Squirehood Franchise Program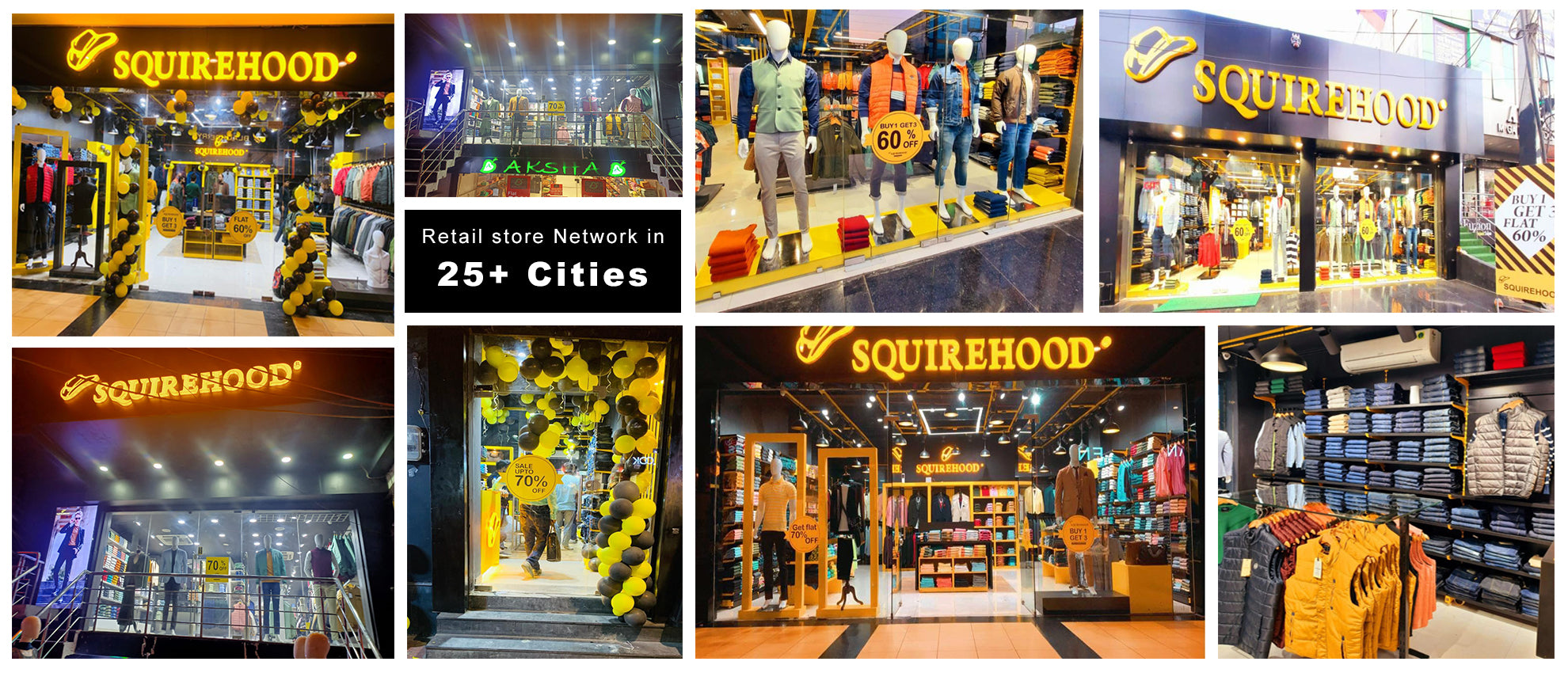 About Squirehood
Squirehood International Pvt Ltd is a men's wear manufacturing company that launched its brand "Squirehood" using the online platform. Squirehood, manufacturing men's wear since 1986, is currently managed by its third generation in an organized way.
Join Squirehood Franchise Program 🎉
Partnering up with Squirehood Franchise Program will only stretch your business' success margin, formulate clients' terms, implement strategic plans and drive efficiency.